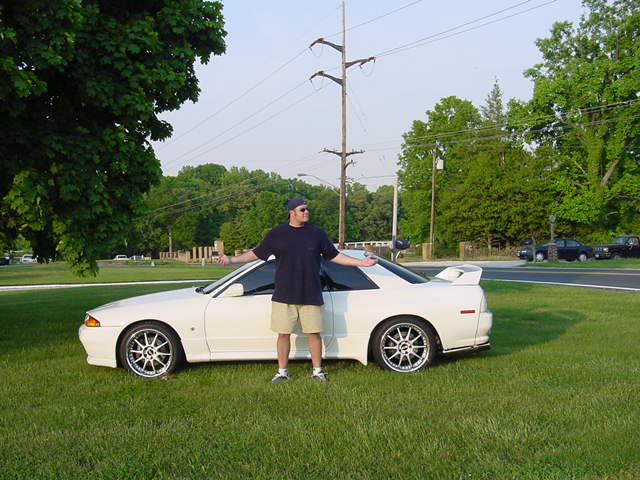 This is one of my friend's from CamaroZ28.com, Fred Durst....er...I mean Rich. He used to have a badass Stealth TT that he sold, and ended up with that Nissan Skyline in the background. Not too shabby for a "ricer", j/k. I'm sure it will end up being badder than his Stealth was, which is scary. As usual he is in "Pimp Mode", and I'm sure he had to fight the ladies off to take this picture. I think it's the car, but I'm sure he thinks otherwise.
Surf shot from a crappy day at Ponce Inlet.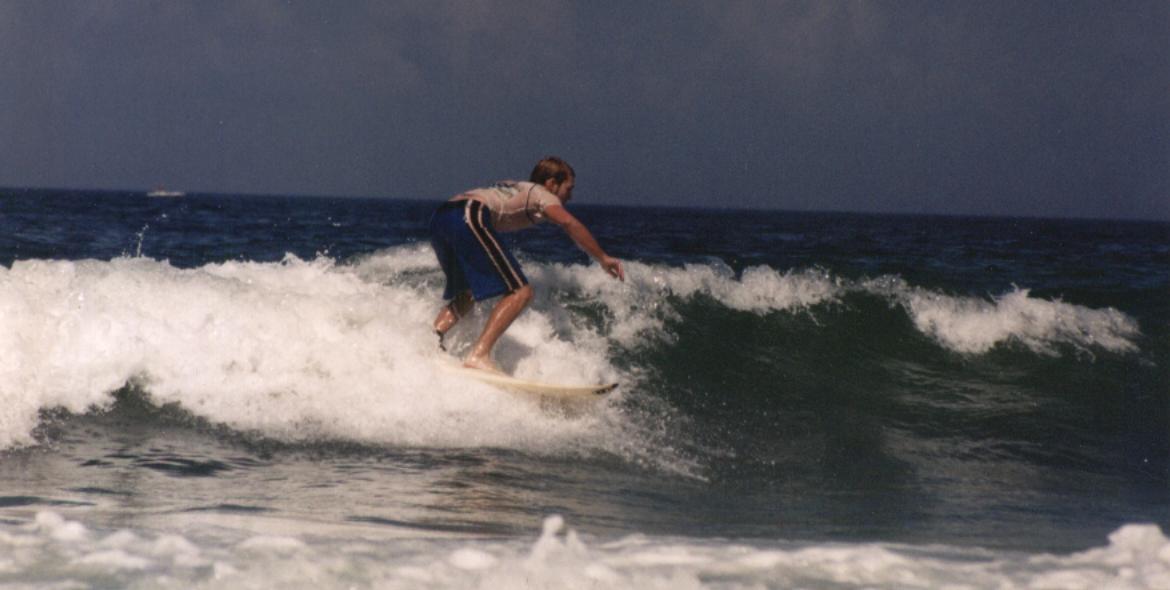 Another shot from the same day.